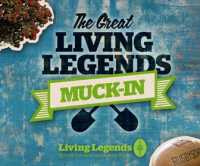 Related resources
Regional
Accomodation
Transport
Activities
The Great Living Legends Muck-In - Waikato
Provider: Living Legends
Region: Waikato
Duration
Ongoing
Description
Living Legends is managing 17 native tree planting projects throughout New Zealand during Rugby World Cup 2011. We are working with provincial rugby unions and community groups for each planting, and we'd love overseas visitors and locals to join us in supporting and enjoying our natural heritage. As well as that we are honouring our Rugby Legends – each planting site is dedicated to a New Zealand rugby icon.
Lake Areare is a peat lake. An important feature of the much-modified Waikato landscape, peat lakes almost all lack their surrounding natural vegetation.
Lake Areare has an extensive area to plant and both fencing and access will be in place by planting day. Some revegetation has already been undertaken along the southern shore of Lake Areare but the Living Legends planting project will help to restore this important area some more.
On 17 September 2011, volunteers will plant 5000 additional native trees at this site as part of Living Legends programme of work – come and join us.
The Waikato Rugby Legend is Duane Monkley, who represented Waikato throughout the late 1980s and 1990s with distinction. Many say he should have been an All Black.
Visuals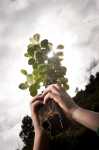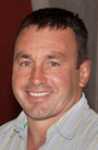 Skills required
General willingness to muck-in