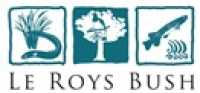 Related resources
Regional
Accomodation
Transport
Activities
East of Highbury - Upper Le Roys Bush restoration project
Provider: LeRoys Bush and Little Shoal Bay Management Committee
Region: Auckland
Duration
Ongoing
Description
Restoring the native bush in Le Roys Bush below Highbury (in Birkenhead) by controlling pest plants and revegetating where needed. Removing bottles, cans and other rubbish. Preparing for proposed park and walking track down to Little Shoal Bay.
Note - this is a part-time activity with occasional working bees. We regret we do not have the resources to support fulltime volunteers. See our calendar of events for working bee dates.

See www.leroysbush.org.nz

35-41 Birkenhead Ave, Birkenhead, Auckland (no public access at present)
Visuals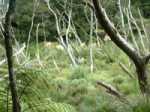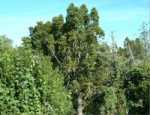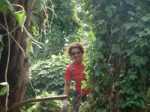 Skills required
Help clear weeds and rubbish. Plant carex and other natives in season.