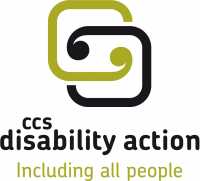 Related resources
Regional
Accomodation
Transport
Activities
Allotment and community plot organiser
Provider: CCS Disability Action
Region: Auckland
Duration
Ongoing
Description
We're getting ready to develop and open up allotments in our community gardens in Royal Oak at CCS Disability Action. The position would require interest in developing allotments and plots for the community groups and for individuals and communicating with them to create and maintain garden plots when planted.
Besides an interest and knowledge (although this isn't required) in organic gardening, any interest in creating and developing ties with organisations and people of all abilities and backgrounds would be a plus.
We also need an individual who can organise and oversee a shop where we sell fresh veges to the public.
Visuals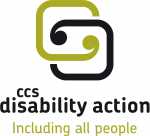 Skills required
gardening, managing, good communication and follow-through